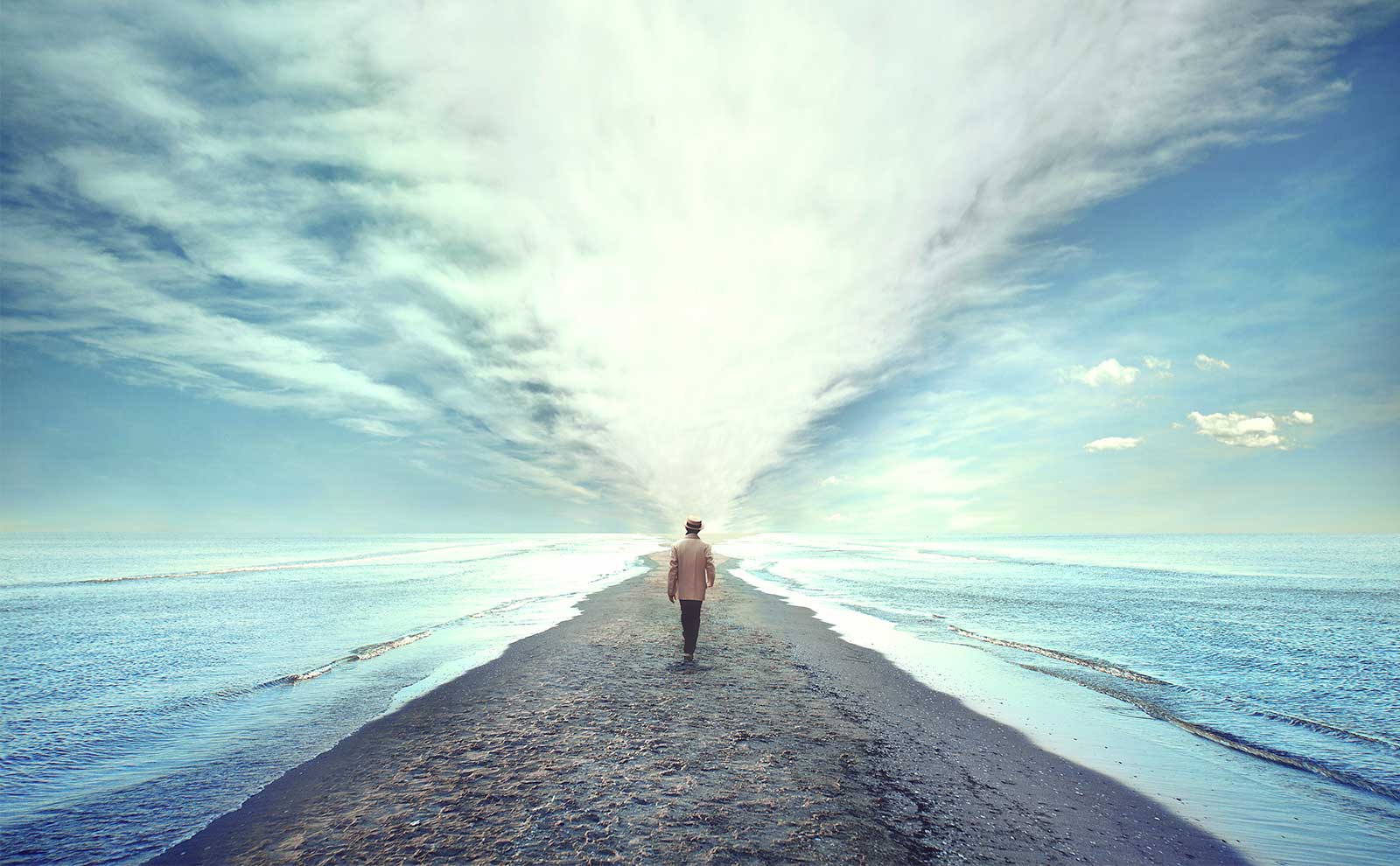 Covid: A Medical Student's Perspective
Morgan Sweere Treece
It was quiet. A word I never would dare to say in the ER. It was an eerie feeling on a Sunday morning, like the calm before the storm. We sat, not speaking of it. The ER is a very superstitious place. Within the walls of that unique environment, the laws of nature don't seem to apply. Full moons and Friday the 13th bring out the crazy. Holidays and weekends are rough. And "quiet,"—well, that's just a naughty word that'll surely get you into trouble. So, we sat. If we talked about it, we knew the crowds would begin to rush in. The phones, however, were not so still. People were scared. The fear was audible in their voices in a way I'd never heard in my five years of working as a tech in the emergency department.
Since the first cases in Arkansas the week before, people were beginning to take heed to the national warnings. Even if they were sick with another illness or injury, they were calling because they were afraid to come to the hospital. Isn't this the place where you get Coronavirus in the first place? I had to choose my words even more carefully than usual. The hospital I work at had prepared us for these conversations. We needed to calm the people as much as possible. It is difficult to assure people when you are not sure what is going on yourself. My first pandemic, the Coronavirus, happened during my second year of medical school, when I was also employed as a tech at a local ER. I had heard from my school, from my work, and from practically everyone else on the planet about this issue. I referred patients to our hospital's Infection Control team for further information.
We had "screening" shifts we could pick up as a tech. Screening was interesting. I sat at the entrance to the ER, evaluating every patient and visitor coming into hospital. People were nice and understanding, something which can occasionally get lost in the ER lobby. I think everyone was unsure of the situation, so people were more willing to comply with the rules our hospital put out in order to protect themselves and their family members. We were trained to screen out potential COVID cases and also how to collect samples for this virus. It was unlike any other sample I'd ever collected doing phlebotomy, flu, and strep swabs in the ER. The nasal swab went in a normal biohazard bag, like any other sample. However, it then went into a sealed canister, and then into a box. This sample couldn't be put in the "tube system," like all other lab samples. It had to be walked down to the lab personally. It felt like the precautions for this virus were even somewhat scary. I wondered what it would have been like to have been doing my medical training during the first outbreak of HIV or during another pandemic. I wondered what the aftermath of this would look like. I was proud to be involved in patient care. Proud to serve in the emergency room. Proud to be a healthcare worker.
As a medical student, however, I felt like a bystander. My last NBME of second year was cancelled. Match day for the fourth year students was cancelled. There were medical students and residents in quarantine being monitored. It felt like the world was ending around me. Medical school feels a lot like being in another dimension. You feel as though your life has stopped, but the others keep living theirs around you. Schools were cancelled, people were sent home, but there I sat at my desk. Studying for my USMLE Step 1. That feeling was definitely exacerbated at that time. I wondered how this 4-minute Sketchy video of a virus turned into all of this. I hardly knew anything about the virus. It was an enveloped virus. Positive sense RNA. Helical. That was about the extent of my knowledge. If there was going to be an outbreak of something, I thought it would at least be one of the longer Sketchy videos, for sure.
I felt determined to gain something positive from all of this, other than maybe a little bit more time to study. We, the students, can learn from this experience. We can learn how to respond, how to react, how to carry ourselves. Because that's what the public will be watching us for. Physicians, know this: we are watching you. Every word you say and action you take during this moment. We are learning how to handle ourselves as young physicians. This is our first. It might be your first, too, but you are our elders, our mentors. When we are unsure in medicine (which is often), you are who we turn to for answers. And it is, in turn, us, who the public will eventually turn to. It is imperative to know how to act in a situation such as this. It's important to help people, to give them knowledge and reassurance. And it's wholly important that we never say the word "quiet" in the ER.