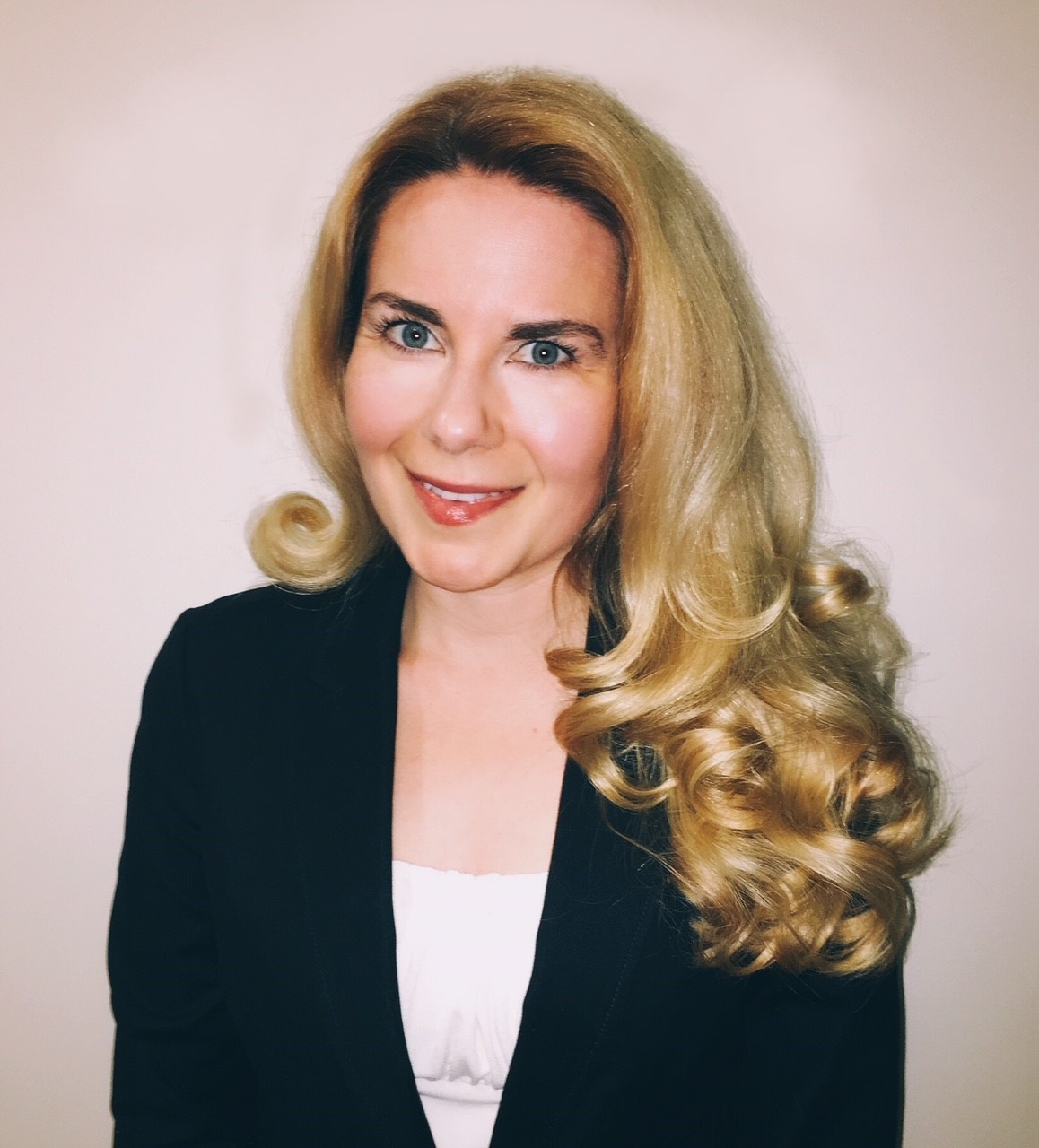 Susan Wilcox, MD, FACEP
On September 30, 2018, the Critical Care Medicine Section held our first ever pre-conference course, focused on the development and management of ED-ICUs from conceptual to operational phases. This idea was born out of the interest of the section membership, based upon the robust discussions that occurred at our 2017 Scientific Assembly meeting both during and after the panel discussion on models of ICU care delivery in the ED.
Forty attendees participated in the course. John Greenwood, MD, and Mollie Illenberger, RN, BSN, from the University of Pennsylvania, described the foundations of performing an individual needs assessment and highlighted the importance of strong nursing education and engagement in their Resuscitation & Critical Care Unit (ResCCU). Ben Bassin, MD, and Kyle Gunnerson, MD, shared lessons learned in the planning and management of the EC3 (Emergency Critical Care Center) at the University of Michigan and gave attendees an important framework for considering their own programs. Brian Wright, MD, from Stony Brook Medical Center, discussed the details of training EM physicians to work in an ED-ICU environment, while Yoshi Mitarai, MD, from Stanford University explained the benefits of integrating an ED-ICU into an institution's existing critical care community and garnering key institutional support to maximize success.
The session was well received with clear engagement from the participants, especially during the small group roundtable discussions. This experience demonstrated that our membership has a tremendous amount of expertise to share with each other and ACEP at large. We believe that we can use a similar process to develop other pre-conference courses to continue to share the expertise of our members.