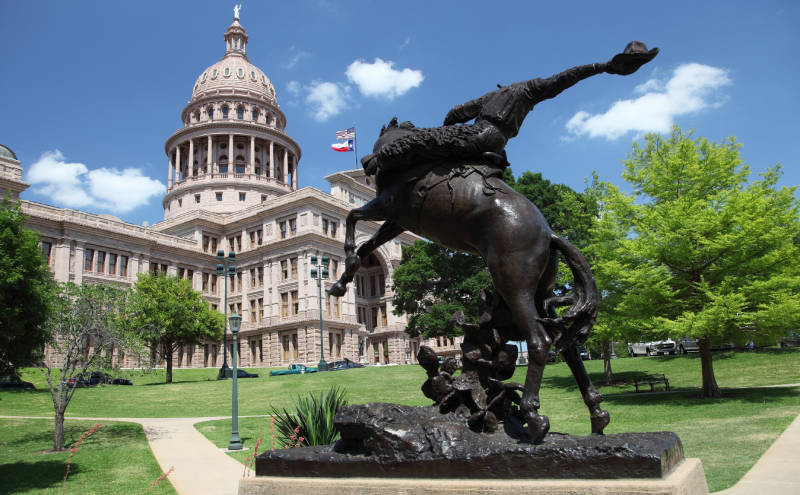 Legislative Update
R. Joe Ybarra, MD, FACEP

Newsflash: Texas House Bill 1692 will not be heard 3/30/2023
Testimony opposing HB 1692 in Texas was prepared, by TAFEC representatives and other opponents of what has been called the "Frank Bill."
The Bill essentially would threaten the ability of certain entities to charge a facility fee.
Not only FECs (this Sections purpose), the independent Freestanding Departments but also the Hospital Outpatient Departments, or HOPD models, were up in arms against this Bill.
Freestanding Emergency Centers fill a crucial access to care and eliminating a crucial funding source of facility fees, would threaten their viability.
There's no doubt that healthcare costs in Texas, and for that matter, the USA (19.7 GDP) is threatening the viability of the economy to sustain that financial burden. And certainly, the Frank Bill is aimed at reducing costs.
But there are other viable ways of doing this without contributing to the already overcrowding and frustrations of the 911 system and hospital-based emergency rooms. And threatening an important access to care for life threatening emergency conditions.
Dialogue on this matter may occur during contentious House Bill hearings, or among rational stakeholders over coffee, where clear minds prevail.
The American Hospital Association (AHA) put out a flyer that included salient points.