About Us
Forensic Medicine Section
The Section of Forensic Medicine was developed so colleagues with interests in forensic medicine can connect with other national professional forensic organizations for research and best practices. We need to develop appropriate training and resources for our residents, such as photography, case preparation, trial testimony, and an awareness of the new Department of Justice national standards to which all physicians will be held.
Section Officers & Staff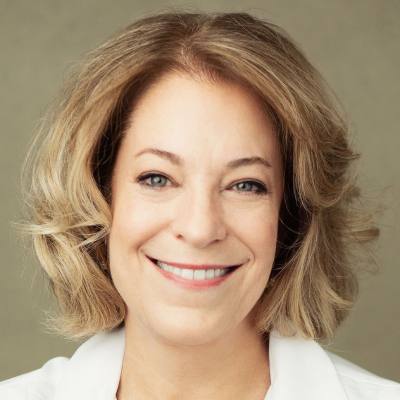 Judith A Linden, MD, FACEP
Chair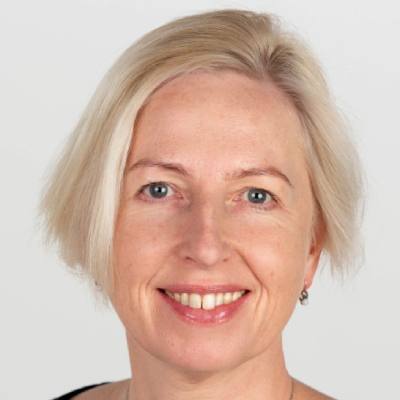 Monika Pitzele, MD, FACEP
Vice Chair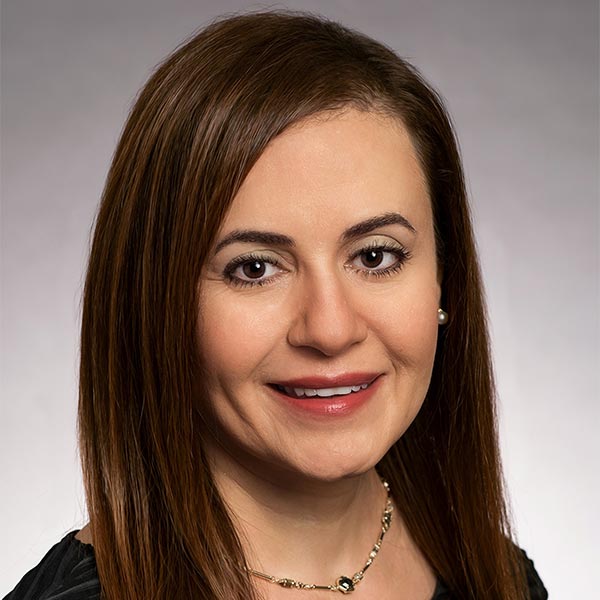 Sally Henin, MD, FACEP
Immediate Past Chair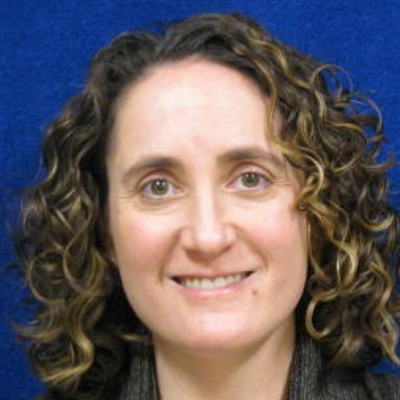 Heather Rozzi, MD, FACEP
Secretary/Newsletter Editor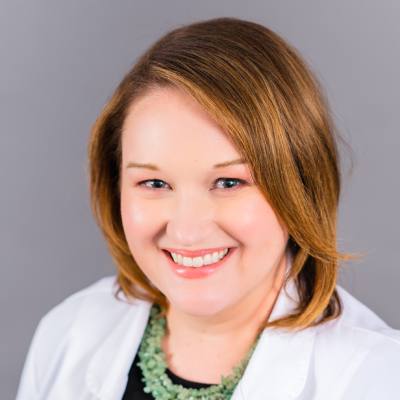 Jessica Hobbs, DO, FACEP
Councillor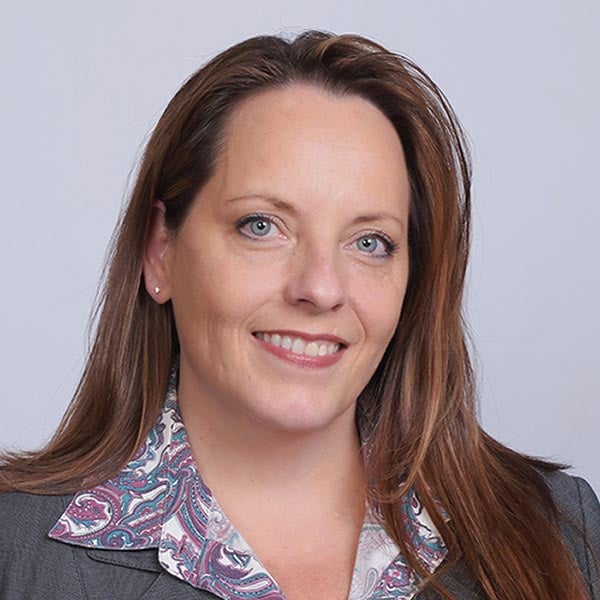 Heidi C. Knowles, MD, FACEP
Board Liaison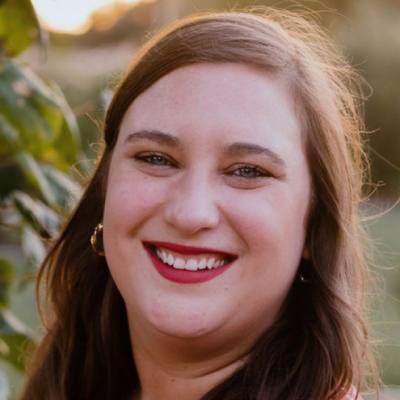 Mari Houlihan
Staff Liaison
Section Objectives
To provide a forum to formally interact with or have scholarly pursuits with others interested in general forensics, eg, MVCs, ballistics, etc, or with forensic subspecialties, eg, pediatric sexual assault, pediatric physical abuse and neglect, adult/adolescence sexual assault, domestic violence, and elder abuse.
To provide an opportunity for emergency physicians interested in forensic medicine to work collaboratively.
To develop training and resources for colleagues who have leadership responsibilities in sexual assault programs or in Sexual Assault Resource Teams (SART).
To develop training and resources for forensic evidence collection, preservation and documentation skills, utilizing photography and various trace evidence techniques.
To act as a resource on interfacing with the criminal justice system for case evaluation, trial preparation, and expert testimony, including strategies to improve our satisfaction when working with prosecutors.
To provide additional opportunities to help familiarize our colleagues with the national forensic standards within the DOJ SAFE protocol and ACEP's handbook, which will be increasingly used as a patient care standard.
To develop research and present educational/training programs about the specialty of forensic medicine.
To develop criteria for the establishment of an emergency medicine forensic fellowship.