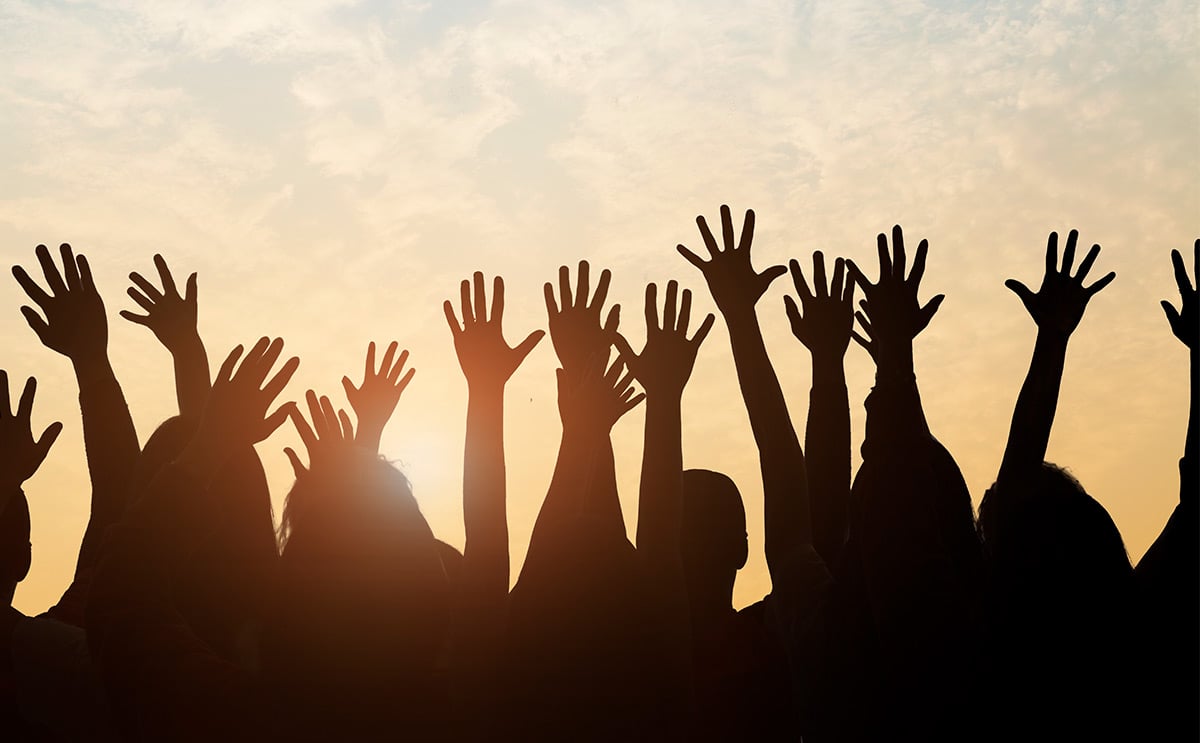 EM Workforce Section Operational Guidelines Proposal
We want to re-energize our section! We have updated our Emergency Medicine Workforce Section Operational Guidelines as a proposal to be voted on by our section membership during our annual section meeting, on Microsoft Teams, September 23. Previously, our section operational guidelines focused more on physician credentialing/emergency medicine/family medicine issues. In an effort to focus on and promote our current workforce concerns, we felt a revision in operational guidelines was in order. Briefly, as a section we want to promote the ACEP gold-standard for care in an ED is that performed or supervised by a board-certified /board eligible emergency physician, and promote emergency physician-led, team-based care with advance practice providers.
Please read and comment by email or on our engagED page.