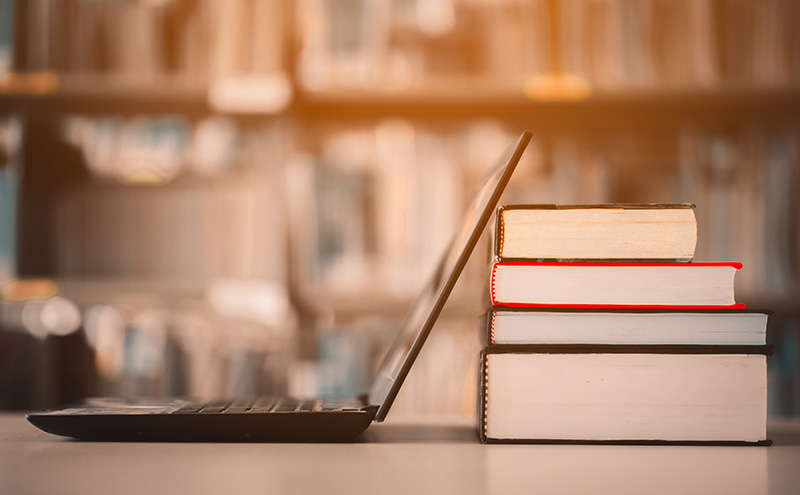 Editor's Pick – Must Read Articles
These articles are meant to capture the diverse perspectives on various workforce issues and to encourage discussion among our members as we seek innovative solutions for the future of EM.
Implications of the Rapid Growth of the Nurse Practitioner Workforce In the US
The following article is from the AMA, regarding the increasing use of non-physician practitioners and what that means for patients (and doctors). It discusses the book Patients At Risk - The Rise of the Nurse Practitioner and Physician Assistant in Healthcare. It was written by Dr. Niran Al-Agba and Dr. Rebecca Bernard of Physicians for Patient Protection (PPP). This book discusses the evolution of non-physician medical practitioners, with history and data.
Physician authors explore what rise of NPs, PAs means for patients
NPs and PAs are an essential part of healthcare, but should not be replacements for physicians - and sadly, this is happening. We need to support our non-physician colleagues who still want physician supervision and collaboration - and let other physicians, legislators, and the public know that we speak out for physician-led medical care
Life in Emergistan: The Dark Age of Job Scarcity and Zero Leverage
As usual, Dr. Edwin Leap is spot on describing the current EM workforce dilemmas in his July article in EM News. He says the things we all know, and puts it in such a relatable way. I We need to support EM advocacy in order to have a safe place to work, and a safe environment for our patients.
Night Shift: Saturated Dr. Mark Plaster has written a great article in EP Monthly regarding our workforce problems.
Louisiana Workforce Advocacy: Replying to arguments on Scope of Practice Issues by concerned Louisiana ACEP physician. View PDF
This article was written by a colleague in Louisiana during our legislative battle against NP full practice authority. The author prefers to remain anonymous due to fear of retaliation (sadly, so many of us are also concerned about this). He itemizes many of the points nurse practitioners use to support their claim for FPA, and offers some solutions to think about going forward. It is a long read, but well worth the time.