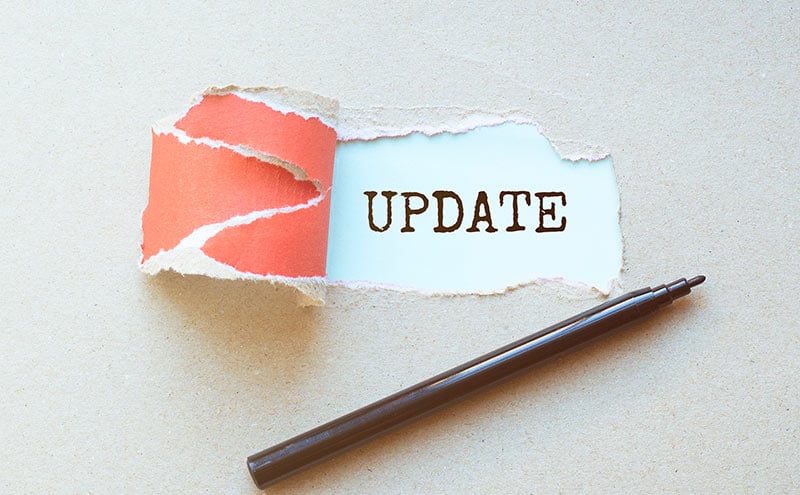 The MOC Debate
Patience is the order of the day, or year for that matter.
Since my article one year ago, the plan for access of American Board of Emergency Medicine (ABEM) Maintenance of Certification (MOC) Part 2, Life-Long Learning Assessment (LLSA) activities by other American Board of Medical Specialties (ABMS) diplomates who practice emergency medicine is still in place, but its implementation has been delayed until 2018. Recent communication with ABEM points to using the ABMS primary care specialty boards' hub to provide this access to ABMS diplomates. American Board of Family Medicine (ABFM) has reiterated that it will accept both MOC Part 2 LLSA and MOC Part 4 Practice Improvement (PI) activities for ACEP Clinical Emergency Data Registry (CEDR) participants to satisfy its MOC Part 2 and 4 requirements respectively. Conversations with ACEP CEDR have begun on this MOC Part 4 component.
The American Board of Emergency Medicine itself is exploring ways to better meet the needs of ABEM diplomates into the future. This comes at a time when a number of specialty board organizations within the ABMS family are re-evaluating their own MOC processes including high stakes examinations.
I plan on interviewing key ABMS leaders in 2018 on the future of MOC and will keep you posted.
Donald L Lum MD FACEP
Past Chair, Emergency Medicine Workforce Section