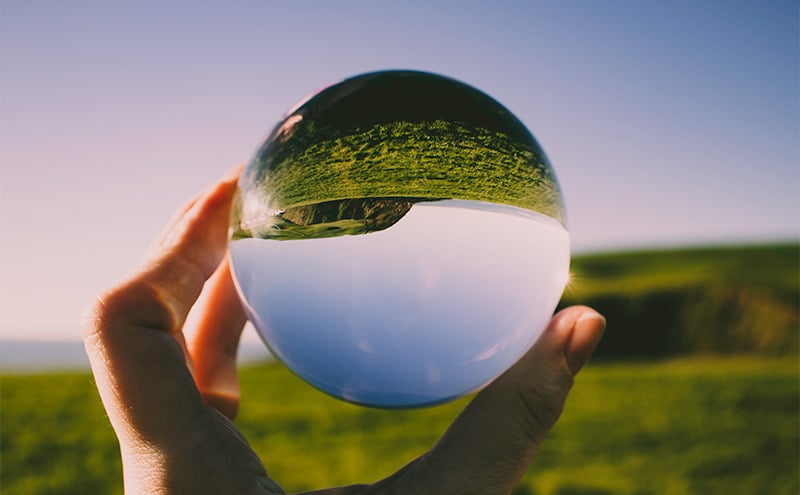 Personal Reflection from the Chair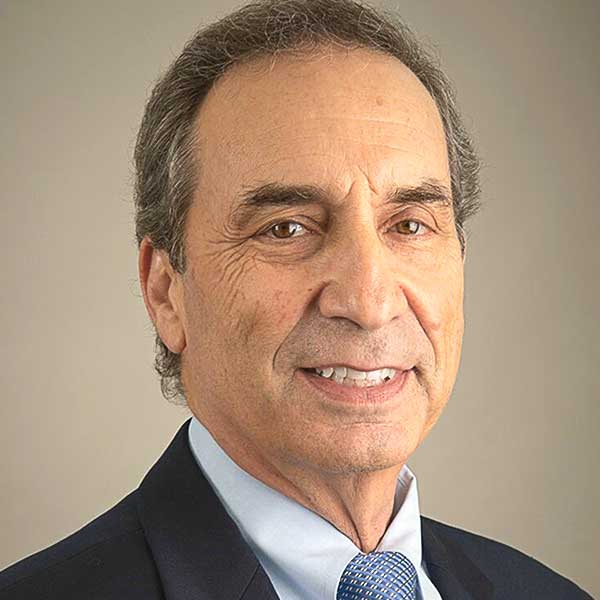 I would first want to thank all of our colleagues who are staffing on the front-lines and those of us who are in supporting roles, during the Covid-19 pandemic. We all are maintaining our altruistic connection to our empathy, compassion to be there for our communities. Our roles are not only needed as physician, nurse, mid-level, or other medical care team provider, but we also have home lives and loving families who need us to be healthy in mind, body, and spirit. At times that balancing act has been made more difficult with the added stresses and fears related to caring for ourselves and others during the pandemic. We have lost colleagues (Frank Gabrin memorial), family members, care-team members, and friends during this time.
In their memory, I would like to pause for a moment to reflect and recognize their sacrifice.
Randall Levin, MD, FACEP