#FOAMus – The POCUS Atlas
Fresh out of the west coast comes your next FOAMus resource. Another pair of "Mike and Matt" are bringing easily-accessible ultrasound clips and evidence. The POCUS Atlas is the brainchild of Dr. Michael Macias (@emedcurious) and Dr. Matthew Riscinti. The front page is easy to navigate and directs you to either a smorgasbord of easily searchable US clips or US evidence.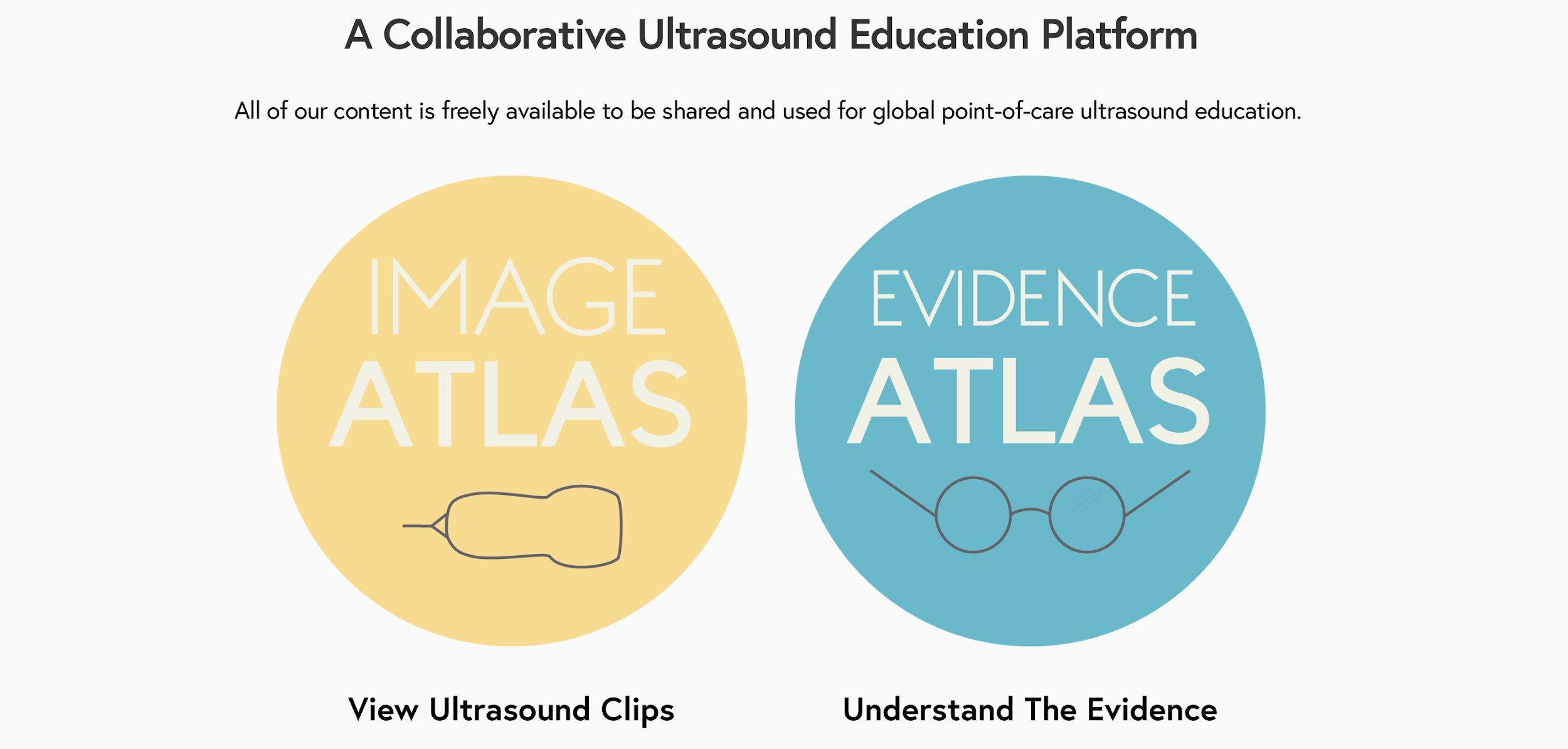 In the Image Atlas, you can learn how to see if a shoulder is reduced, look for that pesky kidney stone, or identify the tenuous AAA. In the Evidence Atlas, relevant US research is outlined in an easily digestible format with test characteristics of each modality outlined for you. However, if you want to perform a deeper dive, you can still get full access to the electronic articles.
Their goal is to create an open source archive for Ultrasound clips and evidence. In the spirit of FOAM, you can also contribute to the FOAM universe. Once you choose your clip (in a HIPAA compliant manner, of course), just provide a brief description of the case, of the ultrasound itself, and a teaching point to accompany it.
Zack Grambos, MD
Palmetto Health