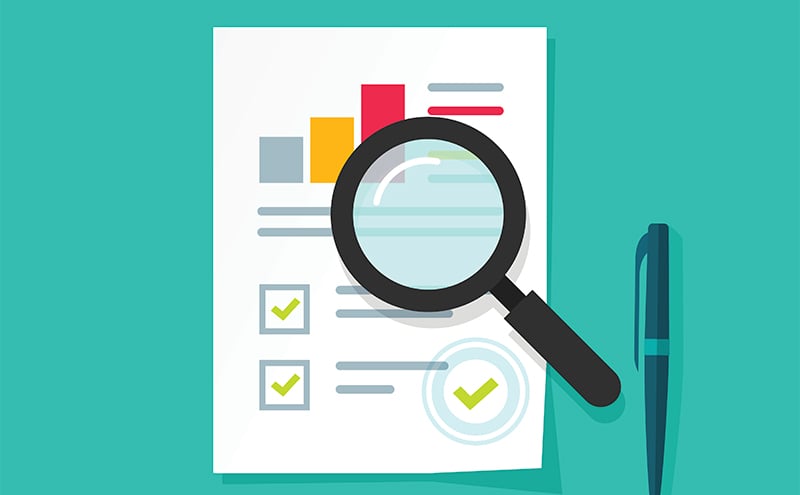 ACEP EUS Research Subcommittee Update
Joseph Pare, MD, MHS, FACEP
Brown University
Frances Russell, MD, FACEP
Indiana University
The ACEP Ultrasound Section Research Subcommittee has been active with exciting projects over the course of the last year. We would like to thank again Dr. Anne Messman, Dr. Mike Gottlieb and Dr. Di Coneybeare for their participation in our most recent webinar "Educational Research for the non-PhD" hosted by Dr. Frances Russell. The webinar was one of the most heavily attended webinars thus far and we look forward to scheduling additional sessions that are of value to our community. The video can be found here in case you missed this great talk. Please continue to keep an eye out for emails and announcements regarding upcoming educational research webinars. At the end of Spring 2023 Dr. Joe Pare will host a webinar for introduction and considerations for biostatistics, including sample size calculation and calculating effect size. This will be well timed for fellows planning to start in a few months who will be brainstorming academic project ideas. In the Fall, we plan to discuss "How to write an abstract" in time for submissions to the Society of Academic Emergency Medicine annual meeting. We are always looking for suggestions for additional topics people would be interested in tuning in for, so please don't hesitate to reach out to us with ideas.
The Research Subcommittee is working to improve the standardization of point-of-care ultrasound research. We currently recognize that many consensus guidelines for the best practices on the conduct and reporting of research (ie, STARD, CONSORT, etc.) do not provide enough detail and guidance for point-of-care ultrasound research. Under the leadership of Dr. Nikolai Schnittke, through a modified delphi method, we are drafting recommendations to help bridge these gaps and ensure that the quality and reproducibility of our fields' research continues to improve. Please be on the lookout for further emails regarding this effort and for ways to contribute to the development of this document.
In collaboration with the SAEM Academy of Emergency Ultrasound, we are helping to create an all-inclusive webpage for everything research related. Sort of like a one stop shop. Under the leadership of Dr. Lynn Roppolo, the website will have resources from developing a research project for novices to grant writing. If you are interested in being involved in this endeavor, please reach out.
Lastly, we are always looking for additional members to join the ultrasound research subcommittee. Even if you aren't a "researcher" it is a great way to get involved and build connections with ultrasound researchers across ACEP. We also would like to welcome Dr. Nicole Duggan from Mass General/Brigham who will be rotating onto the subcommittee leadership this fall at ACEP. We are very excited to have her and look forward to her contributions!