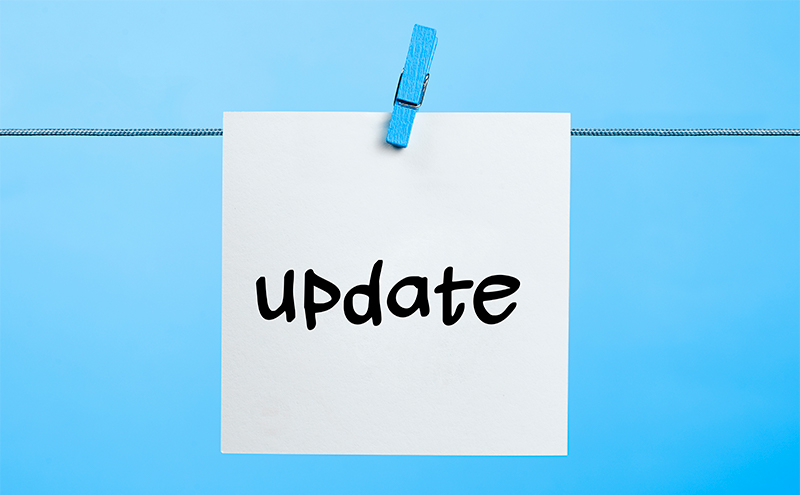 ACEP EUS Critical Care Subcommittee Update
Zan Jafry, MD, FACEP, Co-Chair, EUS Critical Care Subcommittee, Loma Linda University
Bob Stenberg, MD, Co-Chair, EUS Critical Care Subcommittee, Cleveland Clinic Akron General
Lindsay Taylor, MD, FACEP, Immediate Past Co-Chair, EUS Critical Care Subcommittee, Virginia Commonwealth University
The critical care subcommittee is excited for this upcoming year!
We are very fortunate to bring on board Bob Stenberg as a new co-Chair. Lindsay Taylor will be supporting as an immediate past chair.
We are planning to continue expanding the Sonographics project in TEE, Procedures, & Pediatrics. We hope to start our meetings with a case conference to share cutting-edge practices with advanced resuscitative ultrasound from real cases.
Our community has also identified a need for a toolkit towards developing and growing TEE programs.
We would like to invite ACEP Ultrasound Section Members to reach out to us directly if interested in supporting our projects and to please refer any graphic/digital artists who would like to support expanding our Sonographics project.