EMBRS - Emergency Medicine Basic Research Skills
Registration Dates!

Session I: November 6 - 9, 2023
Session II: April 17 - 19, 2024

Learn More
Are you interested in increasing and improving research in emergency medicine?
As a national emergency medicine organization, we understand the importance of increasing and improving research in our specialty. EMBRS does this by encouraging and mentoring young researchers, fostering and supporting research projects that contribute to improvements in patient care, and by developing and increasing the number of emergency medicine researchers.
Session I: November 6 - 9, 2023
Session II: April 17 - 19, 2024
The Faculty at EMBRS
Deborah B. Diercks
MD, FACEP
Gary Gaddis
MD, PhD, FACEP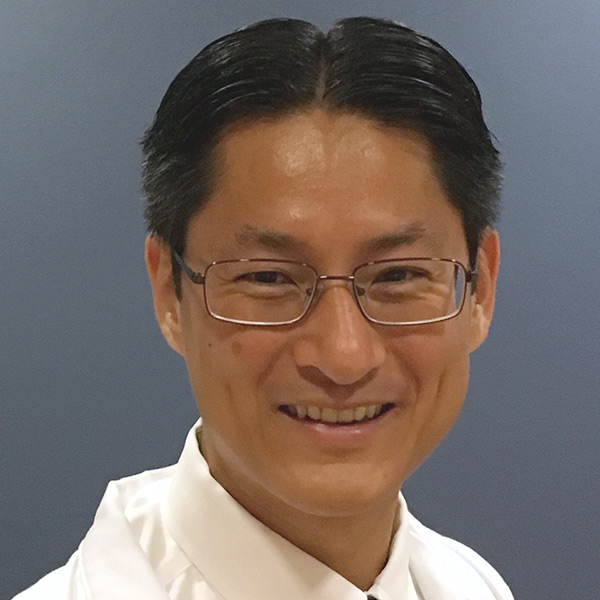 Alex Limkakeng
MD, MHSc, FACEP
Edward A. Panacek
MD, MPH, FACEP
Edward Sloan
MD, MPH, FACEP
Catherine Staton
MD, MS
Asynchronous Content Contributor
Anna Tupetz
MScGH, DPT
Asynchronous Content Contributor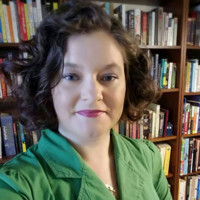 Kaeli Vandertulip
MBA, MSCS, AHIP
The highest yield academic program I have ever attended. It gave us a template to develop an entire research curriculum at our new program.

- John Bedolla, MD

Your course was invaluable to me and I am one of those you mentioned who plans on going further with with my education. Your course has taught me so much, but most of all it makes me want to learn more. Hope to be seeing more of you at research related meetings. Thanks again. Your course is awesome.

- Faheem Guirgis, MD
Apply for the EMRA/ACEP/EMBRS Scholarship.