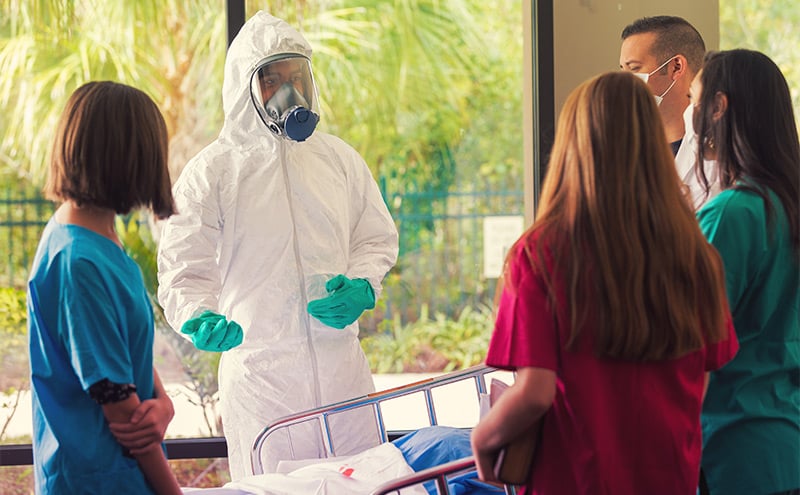 Introductory Training and References
Disaster Classifications (Level 1, 2, and 3)
Disaster Related Definitions
Educational Resources
Government Role in Disaster
Terrorism Awareness for Emergency Responders
Bombings: Injury Patterns and Care
The following information addresses the background, clinical presentation, diagnostic evaluation, management and disposition of blast injury topics, including Essential Facts; Injury Care: Prehospital; Lung and Abdominal Injuries; Extremity Injuries; Ear Injuries; Eye Injuries; Thermal Injuries; and Bombings and Mental Health.
Responding to Disaster
Many physicians are interested in becoming a part of disaster response team. This streaming video presentation explains how to become a member of a disaster response team and how the experience will change you forever.