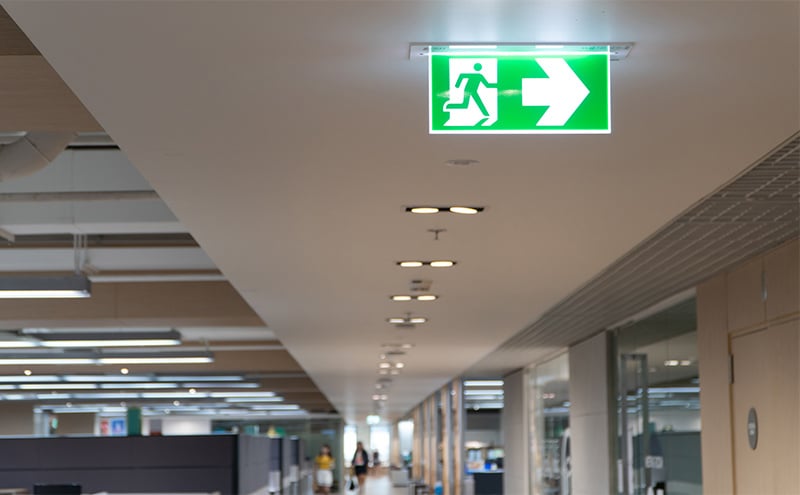 Hospital Evacuation in the Rural Setting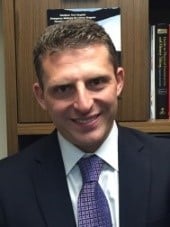 The word "evacuation" seems to bring a general sense of unease to many and sheer panic to others when actually faced with the notion. This task elicits additional complications when tied to a healthcare facility. Even more problematic is when there are limited options in locations to evacuate patients, much less resources in how to get them there.
When a fire at one of our community hospitals forced the evacuation of several major inpatient areas as smoke travelled between walls into adjacent locations, these problems were in full view. Smaller hospitals have fewer resources than larger tertiary facilities and can be isolated in terms of location and logistics for receiving additional assistance much less conducting a mass evacuation. Preparation and training to keep staff and patients safe is paramount and, in this case, contributed greatly to the fact that no one was severely injured during this particular incident. Pre-established relationships and planning with community stakeholders such as fire departments, police, EMS, and the regional healthcare coalition also greatly facilitated the timeliness of the response. Knowing the people who would respond to the facility and ensuring they were familiar with the layout and operation greatly enhanced the response. While this strategy does not create additional resources, it helps maximize the efficiency of the few external resources immediately available prior to a coalition's larger mobilization.
Clearly the logistics behind a hospital evacuation are numerous and have the potential to be glossed over in a tabletop. (1) It is one thing to say how an organization would leverage their healthcare coalition to recruit additional EMS transport vehicles, but another to truly determine how quickly could they actually respond. Unavoidable traffic and flow to a rural institution can also be an issue. Road access may be limited without large highways to transverse, creating delays on small backroads. Rural law enforcement may be called to assist but those organizations may not have the same robust system or training a large urban department might or one that is more involved with regular training exercises. The implications of such go beyond the immediate as it has been suggested there are long term complications for patients evacuated. (2)
I wrote an article last year for the ACEP Disaster Medicine Newsletter asking, "Is Your Training 'Alive'?" and this area of evacuation is incredibly true in that regard. It goes without saying that hospitals and healthcare professionals would like to avoid impacting actual patient care during emergency management drills, but it would certainly be less an impact to utilize volunteer actors or even mannequins to be physically identified and transported to test capability.
This is a clear example where Emergency Management and clinicians can integrate as the decision on who should evacuate first as well as who can evacuate by what methodology and where their destination might be based on their clinical condition. While this may seem obvious to the readers of the ACEP Disaster Medicine Newsletter from an intellectual standpoint, it cannot be stressed enough to implement these concepts to functional reliability. While the recovery process when dealing with a fire and resultant smoke and water damage is certainly complicated and resource intensive, it cannot stressed enough how crucial preparedness is. Often organizations like to focus on the "Number One" priority on their Hazard Vulnerability Analysis, but it remains important to also maintain skills for the more commonly seen emergencies. Some of these skill sets are applicable to a multitude of types of disasters, including evacuation protocols and are a great opportunity to involve those in the community who will likely be called upon to help.
Schultz CH, Koenig KL, Lewis RJ. Implications of hospital evacuation after the Northridge, California, earthquake. J Emerg Med. 1996; 14(4): 445-54. pmid: 8842918.
Igarashi, Y, Takashi T. et al. Long-term outcomes of patients evacuated from hospitals near the Fukushima Daiichi nuclear power plant after the Great East Japan Earthquake. PLoS One. 2018; 13(4):e0195684. Published 2018 Apr 17. doi:10.1371/journal.pone.0195684
Bryan Wexler, MD, MPH, CHEC-III, FAAEM, FACEP