From the Secretary and Newsletter Editor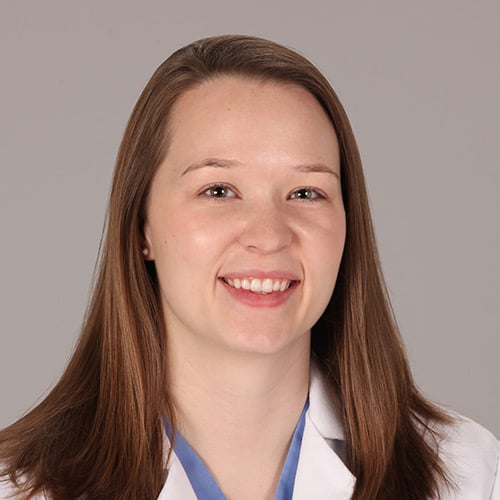 Welcome to the ACEP Critical Care Medicine Section 2020 Spring Newsletter! I hope this newsletter will serve as a useful source of both new and relevant knowledge and valuable review for all of us interested in emergency medicine and critical care. I will be your new secretary and newsletter editor for the upcoming two years. I completed my critical care medicine fellowship at Washington University in St. Louis in 2018 and now split my time between the ED and as a night intensivist covering all the ICUs at Indiana University Health Methodist Hospital in Indianapolis, Indiana.
This newsletter was actually assembled in early March – right before COVID-19 rocked our worlds – so you'll notice a conspicuous (or maybe welcome?) lack of COVID-19 topics and a slightly shorter newsletter. Don't worry – there will be more to follow in our summer issue!
Please don't hesitate to contact me (kapollar@iu.edu) if you have ideas for future newsletter articles or would like to contribute! Thanks for reading!
Kate Pollard, MD