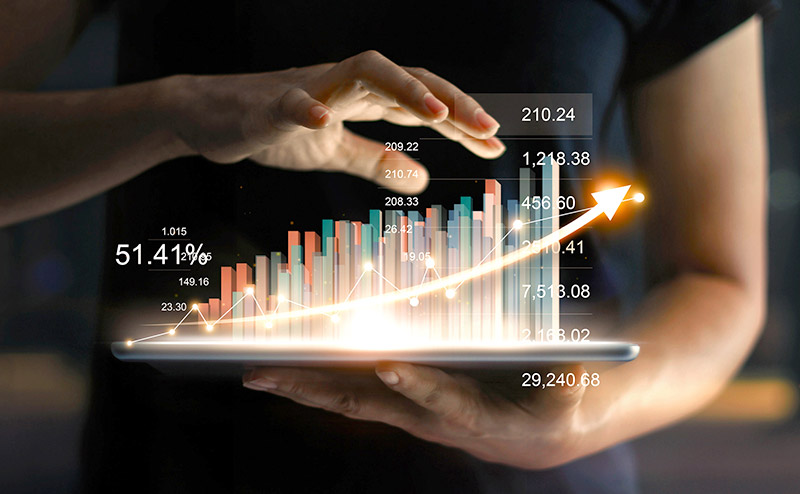 Data Analytics
Big Data to Drive Digital Transformation in EM
Data is driving the future of emergency medicine. With the new Emergency Medicine Data Institute (EMDI), ACEP is rapidly moving emergency medicine to the forefront of data-driven quality and practice innovation. However, data alone does not solve clinical problems, especially in emergency care. EMDI's data requires dedicated scientific analysis, with insight from clinical and industry experts, to generate the most robust outcomes.
Including clinically relevant research, our division is driven by research questions around operational excellence, payment protection, policy building, compliance, reporting, and preparedness models. The richness of the data continues to enable successful projects that highlight our and ACEP's mission. To date, our projects extend from national descriptive efforts (e.g., CDC NHAMCS) to reimbursement research and new measure development (e.g., Gordon and Betty Moore & John Ritter Foundations). Post-Scientific Assembly, we are also excited by two new opportunities: developing the solutions presented at this year's HackED! and partnering with the Interoperability Institute to improve clinical protocol testing.
Our vision is to transform emergency medicine healthcare data into value, bridge the knowledge gap, and democratize analytics. Through shared insights, we aim to raise the emergency medicine professional community profile, actively uncover and target quality gaps, and facilitate more research, faster. The EMDI's Data Analytics division will uncover the story the numbers tell.
Author(s)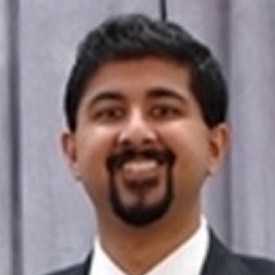 Dhruv Sharma, MS
Data Scientist/Architect