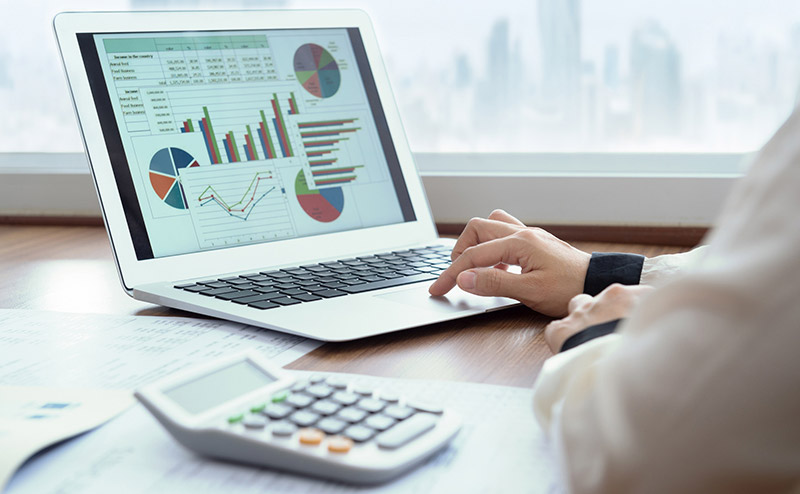 Editor's Note
Summer is in full swing across the US, bringing lots of changes to the practice of Emergency Medicine and reimbursement. As I write this, COVID has waned in my area, but the possibility of another wave with a new variant is keeping us on our toes. Meanwhile, much discussion about the transition from MIPS to MVP from CMS and the future of bonuses and penalties affects the bottom line of the business of EM.
Of course, much change in CEDR itself as we transition to the Emergency Medicine Data Institute (EMDI), bringing more services to our customers. Fully realized, you can expect far more from us than just CMS reporting. The EMDI will improve your operations to benefit your patients, doctors, and clinical staff.
In this edition, we've got Drs Cameron Gettel and Arjun Venkatesh discussing research they have performed recently. It shows that doctors reporting alone are far more likely to receive penalties under MIPS than those reporting under a group. This is only likely to worsen under MVP.
Additionally, Dr. Gettel reports further research that physicians that use a QCDR, such as CEDR to report, have greater scores than those that don't.
Dr. James Augustine highlights the importance of benchmarking and monitoring ED trends over time to anticipate the needs of your patients and your department. The transition to the Data Institute will give you the tools necessary to help with this.
Bill Malcom gives us an exciting update about the evolution of CEDR into the Emergency Medicine Data Institute (EMDI) and the selection of PA Consulting as our strategic partner for the delivery of software and services needed to realize the goals of the EMDI program.
Finally, Dr. Michelle Lin wraps it up with a birds-eye view of CEDR and CMS reporting.
We're all very excited about the things that the forthcoming Data Institute will bring to our customers and the price of Emergency Medicine. We're glad you'll be here to join us for this new phase in our operation.
Author(s)