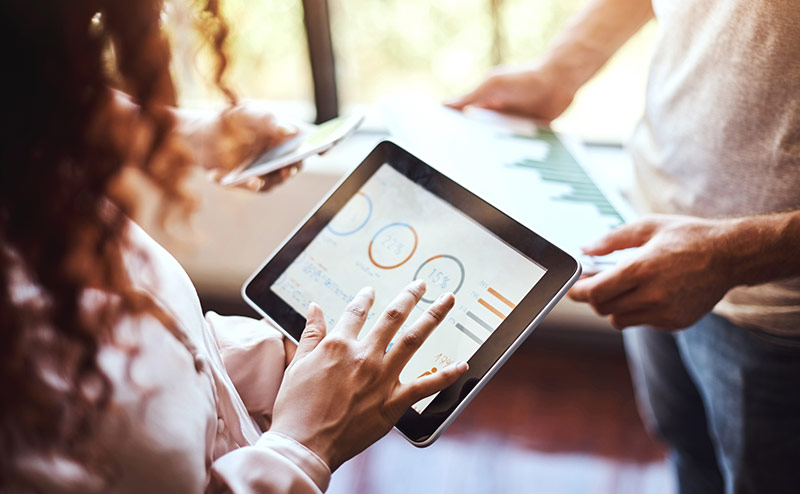 EMDI Transition & PA Consulting
A lot has happened since the last newsletter! One of the biggest items recently announced concerns the evolution of CEDR into an Emergency Medicine Data Institute (EMDI). This new platform will continue CEDR services while expanding ACEP's data science, analytics, and research capabilities. As part of this effort, after an almost two-year selection process, ACEP selected PA Consulting as our strategic partner for the delivery of software and services needed to realize the goals of the EMDI program.
Our new platform is coming together quickly as PA Consulting has engaged in the buildout of services and the transition from FIGmd to our new platform. PA Consulting's extensive capabilities in data engineering and user experience show through as we execute our iterative builds of the system. CEDR participants will find the new system a welcome enhancement over the current dashboards. In addition, our new technology partner brings ongoing enhancements as part of our operation. In the past, enhancements to our platform rarely occurred. That will change because ACEP will fully own our EMDI platform, and we will decide how it works. We expect to address long-standing limitations of the legacy system, such as speed of dashboard availability, access to information on measure calculation issues and refinement, user experience, and progression of the CEDR services beyond the Merit-based Incentive Payment System (MIPS).
While ACEP is excited to share this news, we also recognize challenges. Data feeds from hundreds of hospitals and billing systems must be transitioned. ACEP has worked extensively with all parties to help ease the burden and impact of the transition on our CEDR participants and data suppliers. We ask for your patience as we work with you, your teams, and your hospitals and billing companies to make this transition successful. We are confident you will find the effort worthwhile as it will enable us to offer superior service with faster and more complete information than previously possible.
The MIPS program itself also presents challenges for this year. As most know, CMS extended the Extreme and Uncontrollable Circumstances (EUC) exemption for COVID-affected clinicians and groups. As of yet, CMS has not implemented the EUC as an automatic exemption for 2022. The exemption request is currently available on the Quality Payment Program (QPP) website at qpp.cms.gov and, if requested and approved, will eliminate any penalty for the 2022 performance year. This provides a safety net for clinicians.
However, 2023 remains a big question, as CMS has not indicated whether an exemption can be applied for next year. While they may do so in the Final Rule due in November, the problem for many clinicians and groups derives from the convergence of two issues. First, if CMS does not offer the COVID exemption for 2023, clinicians will have little notice to implement a MIPS solution. Second, even if you have a MIPS solution in place, the score needed to avoid the penalty in 2023 may be unreachable for certain registry solutions. I encourage you to read the ACEPNow article on MIPS 2023 for an in-depth explanation of the challenges emergency medicine faces next year. Preparation for 2023 should start now if clinicians and groups wish to minimize their financial exposure in the MIPS program.
In the coming months, ACEP will continue to hold webinars on MIPS and the ongoing implementation of the EMDI platform. We look forward to your participation and feedback as we look to the future of the registry and data science at ACEP.
If you missed the May 18 EMDI Transition Webinar, check out these resources:
Author(s)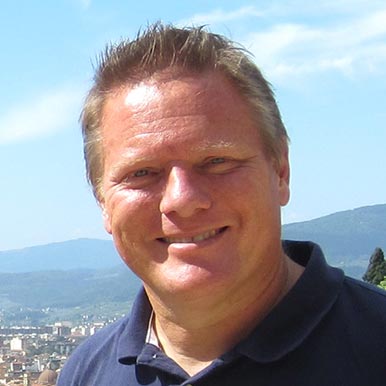 Bill Malcom, MS, MBA, PMP
CEDR Program Director, ACEP