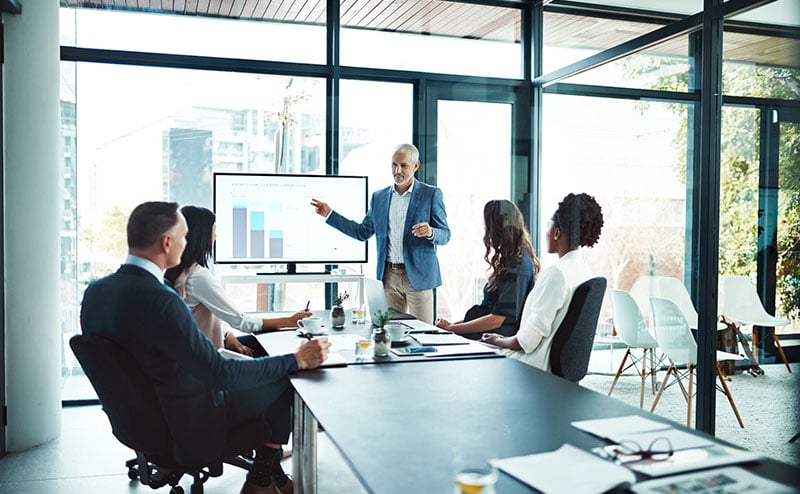 Chair Message
Dear CEDR Community,
Greetings from your 2021-2022 CEDR Committee Chair! As we begin the 2022 reporting year and turn the corner after the latest COVID-19 surge fueled by the omicron variant, our committee members continue to work diligently to ensure CEDR continues to meet your needs.
For 2022, CMS continues to offer flexible reporting options for Quality Payment Program participation in light of COVID-19. However, there are changes to MIPS in 2023 that CEDR will position its participants to excel in. Specifically, the implementation of the 30% cost category for MIPS, for which CMS has not yet publicized the scoring, will add some uncertainty to overall MIPS performance. However, your participation in CEDR places you at an advantage to maximize your quality score because CEDR offers emergency medicine-specific measures for reporting, in addition to the multispecialty QPP public domain measures. In addition, CEDR participants who transmit electronic health record data can report digital quality measures, which minimize reporting burden associated with manually abstracted measures. For those of you who report to CEDR via a billing company, we encourage you to reach out to cedr@acep.org to learn how you can report digitally!
In addition, many participants may want to weigh the risks and benefits of reporting as a group vs. individually give the uncertainty regarding the scoring of the cost component. The CEDR staff is prepared to work with you to provide projections of your cost score based on historical performance to help you maximize performance and minimize penalties.
For the 2022 reporting year, we are pleased CEDR will support four novel emergency medicine quality measures developed in conjunction with the QPSC Measure Lifecycle Workgroup related to hospitalization for low-risk chest pain (ACEP 59), hospitalization for low-risk syncope (ACEP 60), avoidance of chest X-ray for pediatric patients with asthma, bronchiolitis or croup (ACEP 61), and avoidance of opioid therapy for dental pain (ACEP 62). We continue to strive to expand and improve the pool of emergency medicine-specific measures for reporting to drive acute care quality and demonstrate the value of the work we provide.
Finally, we are excited to share that the ACEP Board of Directors recently approved the development Emergency Medicine Data Institute (EMDI), marking a new phase for CEDR. We look forward to working with the EMDI Governance Committee to ensure that CEDR is the leading resource to help emergency physicians excel in value-based payment.
Thank you for your continued engagement and participation in CEDR.
Author(s)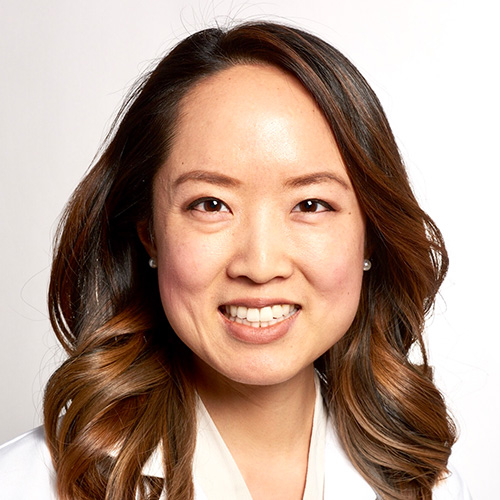 Michelle Lin, MD, MPH, MS, FACEP
Chair, CEDR Committee