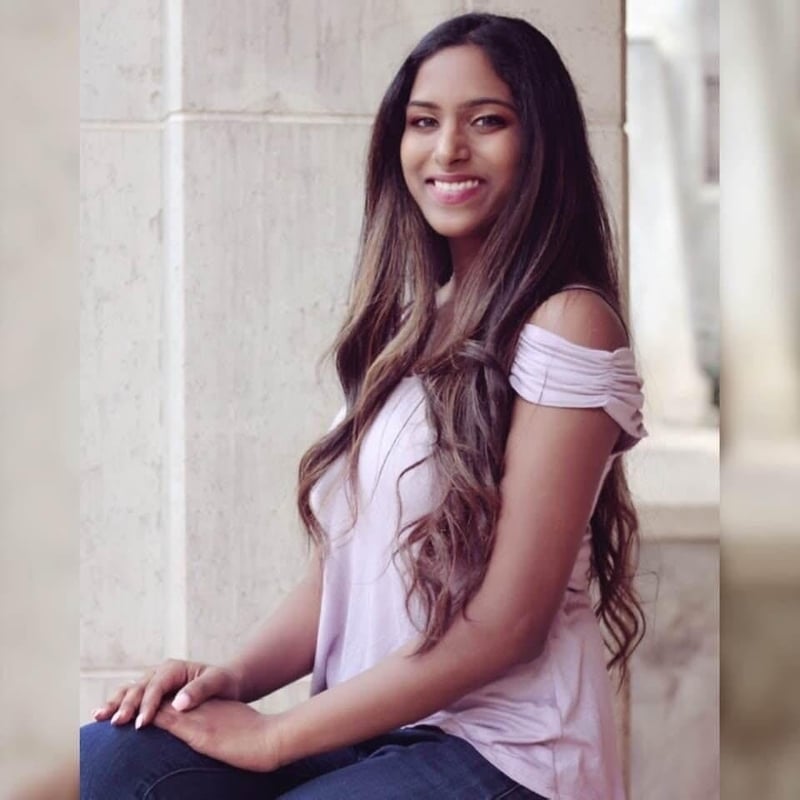 More Than Just an Internship
As my last semester at The University of Texas at Dallas has come to an end, I have begun to reflect fondly upon my experiences while interning at the American College of Emergency Physicians. I am thankful to have received the enriching opportunity to work as a Big Data Analytics Quality Intern over these last seven months. Unfortunately, due to the COVID-19 pandemic, my experience was limited to a virtual platform. However, this was no short of a full in-person experience. Throughout the hands-on work projects and supportive staff meetings, I felt that I was in an environment which continued to inspire my work ethic despite the strange circumstances. I am grateful to have been able to work with the most wonderful people in an extremely collaborative and inviting work environment continuously open to creative ideas and suggestions. I have always had pleasant encounters with the members of the ACEP Quality team, as they have always shown to be considerate and approachable. This reinforced my comfort in the work environment and propelled my motivation to succeed.
Hands-on learning projects I took part in the for the Quality sector include:
Learning to compile data from CEDR registry and measure into mapping model.
Developing marketing plans, newsletters, reports and presentations for website and platform display.
Reviewing, analyzing and querying CEDR customer data in different ways to measure quality data and make available to users through various visualizations.
Creating, producing, and editing content and overview videos and resources for exhibit booth display for various components of the Quality division such as CEDR, Emergency Quality Network, Quality Measures, Data Analytics Platform, Health IT.
Implementing the use of various tools and programming such as HTML, data migration for spreadsheets, dashboards and reports and web design.
As an intern during the Fall 2020 semester, I felt that I had stumbled upon this internship at an opportune time as I had the chance to participate in the preparation for the Quality exhibit booth for the national ACEP convention hosted virtually this year. This was a great way for me to learn how to gather and portray high quality stock images and videos into displays for presentations, as well as convert raw data into a format that makes the information more accessible to doctors and potential customers who view our exhibit booths. I feel assured knowing I am more equipped with knowledge on not only gathering data, but to analyze and reveal patterns within it. Throughout my journey at this company I have learned the values of exploring and studying information to coherently relay the analytics to other destinations.
As graduation approaches, I am lucky to say I will be leaving my university career with a greater sense of responsibility, financial management, technology skills and confidence to move on to the next chapter in my professional path.
I would like to give a huge thanks to Cindy "CJ" Jones, my CEDR Sales and Operations Manager, for being such an amazing leader and a constant source of guidance and support. In addition, I would like to thank Pankaj Kapoor, Director of Sales and Operations, the rest of the wonderful ACEP Quality team as well as my co-intern, Karthika Venugopalan, for creating such a friendly and supportive environment to work in.
Thank you,
Mahita Beeram