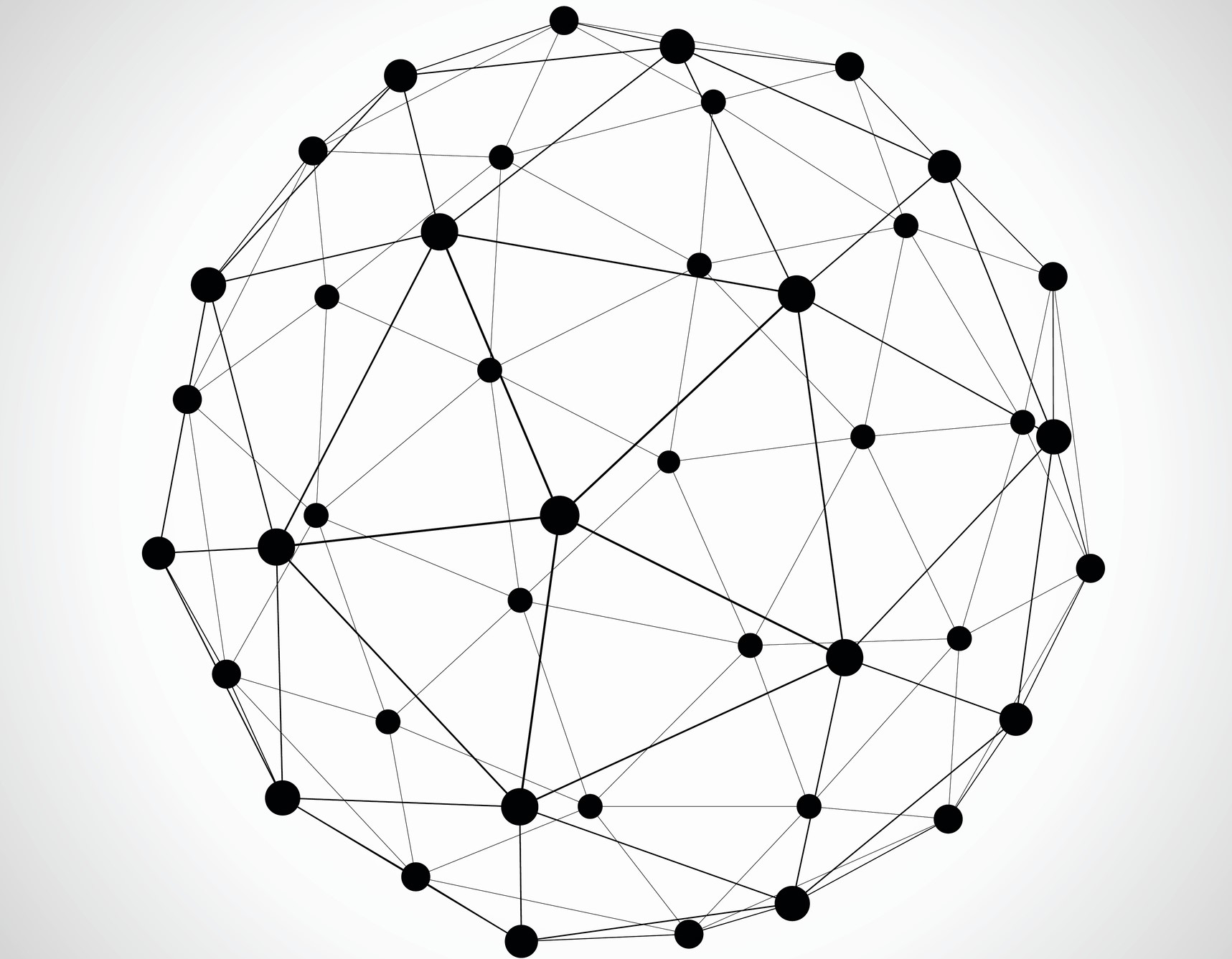 E-QUAL 2020 Wrap Up
2020 Wrap Up!
E-QUAL ended the year engaging over 700 EDs nationwide in quality improvement initiatives. Over 30% of participating EDs were community-based or rurally located, representing a unique opportunity to use implementation science to transform the quality of emergency care.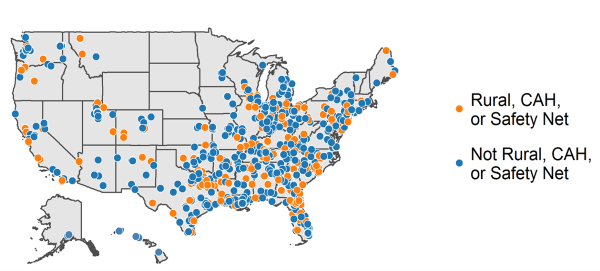 To celebrate these successes, the E-QUAL Network developed the E-QUAL Honor Roll to recognize exceptional performance among emergency departments that have completed E-QUAL learning collaboratives. Over 180 ED sites made the 2020 E-QUAL Honor Roll across the Sepsis, Opioid & Stroke initiatives! Visit the E-QUAL Honor Roll page to see the recently awarded 2020 sites.
2021 and Onwards
For 2021, E-QUAL launched two initiatives: Opioid Wave IV & Stroke Wave II. The Opioid Initiative will focus on treating OUD in the ED and will offer the option to track metrics with the use of CEDR data. The Stroke initiative will be offering two pathways: hemorrhagic and ischemic stroke.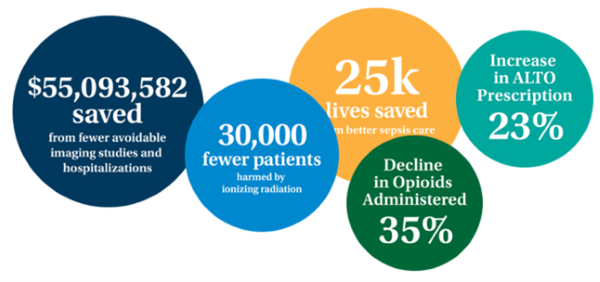 The E-QUAL Network continues to leverage its successful platform for new quality improvement learning collaboratives that will help clinicians focus on "big" problems, develop local capacity for quality improvement and create momentum for practice transformation. E-QUAL has proven success in 5 high impact areas to date with results that have been touted by CMS.
Author(s)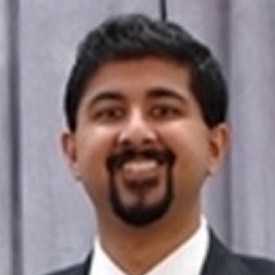 Dhruv Sharma, MS
Data Scientist/Architect