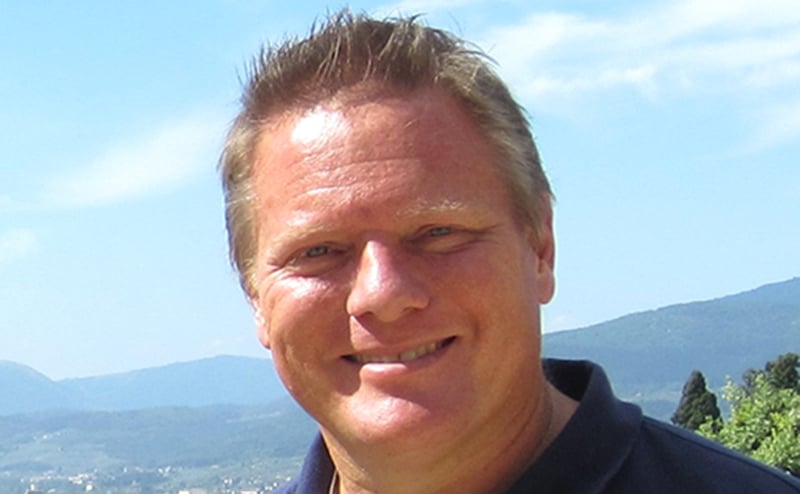 Welcome Bill Malcom
Bill Malcom, MS, MBA, PMP: CEDR Program Director
Bill joined the ACEP Quality department in 2016 and under his guidance CEDR has grown significantly. He leads our quality initiative related to CEDR, including delivery and services related to CEDR itself as well as integration of CEDR into all services provided by the ACEP Quality Department. Bill currently works to expand the capabilities of the ACEP quality department through leveraging the CEDR data set for research and analysis.
Bill is a Senior Health IT and certified Project Management Professional. He brings 35+ years of experience in areas of programming, product management, project management, customer experience management, business analysis, software integration, new product implementations, and operations. He holds a Master of Science in Engineering Management and an MBA in Strategic Leadership.
Bill comes to us from Hewlett Packard Enterprise, Inc., a San Jose based Information Technology Solutions company, where he served as a program manager for multiple contracts and operations, including the Department of Veterans Affairs and Baylor Healthcare.
Bill is located in Irving office. Please stop by to say hello to him, when you are in the Irving office.
Author(s)
Dr. Pawan Goyal MD, FHIMSS, FAHIMA
ACEP Associate Executive Director, Quality