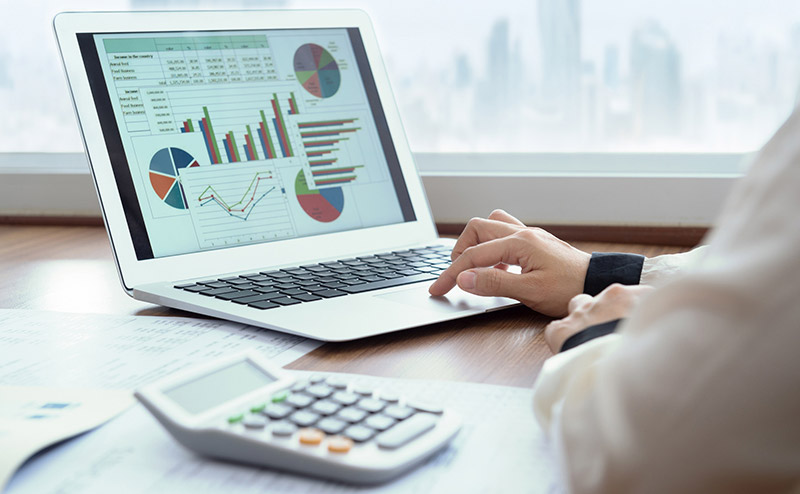 CEDR- 2019 Wrap Up!
Clinical Emergency Data Registry (CEDR) is the first emergency medicine specialty-wide registry at a national level. CEDR is designed to meet customers' administrative & financial requirements as a CMS-designated Qualified Data Registry (QCDR). CEDR continues to evolve from a CMS Quality Payment Program (QPP) Merit-based Incentive Payment System (MIPS) compliance tool to a more robust, data-driven quality improvement platform.
The CEDR program continued to grow significantly in 2019. We now support 265 clinician groups representing more than 15,000 clinicians. We expect to exceed 25 million unique emergency department visits in this performance year. These visits are being collected from 980 emergency departments across the nation.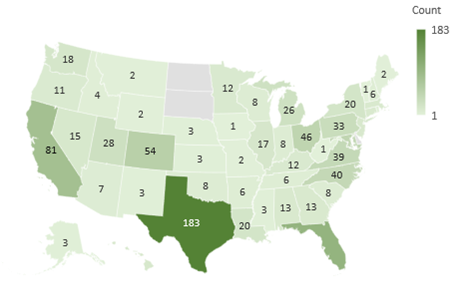 In 2018, 100% of our CEDR customers were in positive MIPS scoring brackets* avoiding the 7% penalty. Out of the 181 groups that reported, 60% received a base bonus in the range of 0.01% - 0.20% and 40% received an exceptional bonus in the range of 0.50% - 1.68%. We have started the submission process for 2019 and expect to achieve similar results.
*Estimated based on actual CEDR MIPS score. Does not include scores related to cost.

For 2020, CMS has moved the minimum score to avoid penalty to 45 out of 100. Going forward, they are planning to move this score even higher in subsequent years. CEDR continues to provide clinicians and groups with a valuable mechanism to prepare for the ongoing escalation of the minimum MIPS score. For 2020, CEDR is working on supplying up to 25 QCDR measures to augment the standard QPP measures published by CMS for Emergency Medicine. Many groups find that some measures require data that either may not be available or is not stored in a consistent manner needed for calculations. Consequently, CEDR is maximizing the number of measures in its library to provide groups with enough options, even if some measures are not possible to calculate.
If you are interested in learning about CEDR, please contact us at cedr@acep.org or visit our website.
Author(s)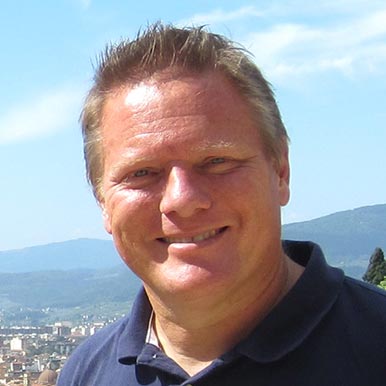 Bill Malcom, MS, MBA, PMP
CEDR Program Director, ACEP