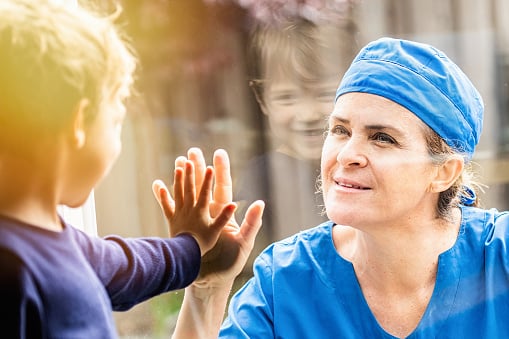 Working Together Through the Pandemic
COVID 19… COVID 19… COVID 19…
CEDR, like many other parts of ACEP and emergency medicine, is stuck in the time warp of the pandemic. As we go about our day-to-day work in mask, face shield and the other PPE essentials, the existential threat of this virus gives all of us pause but does not exempt us from the myriad clinical care challenges which continue to demand our attention.
In my own situation, I am using a few CEDR measures to both catalyze real-time clinical quality improvement and facilitate MOC QI credit for my ED physician group. As a consequence, I am truly "getting under the hood" with our ACEP CEDR support team and finding out many nuances and insights regarding the construction of measures. During these sessions, my Northfield Hospital quality team and I are also being reminded of the ongoing challenges and need of creative solutions for extracting relevant data from our own EMR. This is but one action in one ED setting to put CEDR to use to drive improvement in clinical care and outcomes.
I would like to take this opportunity to personally acknowledge and thank Dr Mehrotra, outgoing CEDR Committee Chair, for the countless hours that he has devoted to CEDR and welcome Dr Michelle Lin, incoming CEDR Committee Chair, for the work ahead. I also wish Ms. Nalani Tarrant, a regular staff contributor, well as she leaves ACEP to transition to a new position.
On a larger scale here are the updates and reports from our ACEP CEDR contributors in this issue:
Abhi Mehrotra, CEDR Committee Chair highlights the sustained successful advocacy work and accomplishments of ACEP CEDR leadership and staff in the federal regulatory arena.
Pawan Goyal, Associate Executive Director, Quality provides commentary and analysis on learnings of COVID-19 from a quality and data perspective.
Aisha Terry, ACEP BOD liaison, wishes CEDR a happy birthday and muses on its future for emergency medicine.
Aarti Gupta MBBS, CEDR Account Manager updates measure issues.
Bill Malcom, CEDR Program Director, explains the nuances of reimbursement for MIPS in light of the pandemic.
While COVID 19 has challenged us to dramatically alter how we communicate with our patients and each other, what does not change is the drive to use quality to determine our path forward as a clinical specialty to advance emergency care.
Look forward to communicating with you all by whatever means-Zoom, FaceTime, chat, text, email, at ACEP 2020!
Author(s)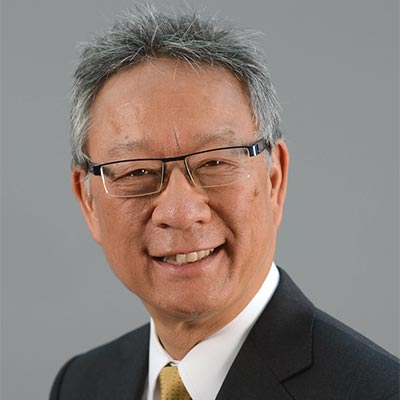 Donald L. Lum, MD FACEP
Chair, ACEP CEDR Committee