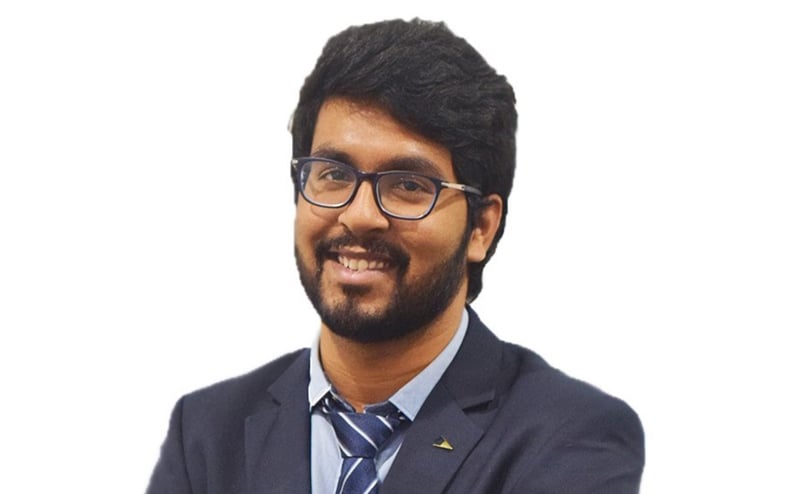 Intern Insights
I recently completed my internship at the American College of Emergency Physicians, and it has been an absolute delight to work in an adaptable and comfortable workplace like ACEP. I also recently graduated with an MS in Business Analytics at the University of Texas at Dallas.
I still remember my first day here at ACEP, wondering how I'll fit into such a big company, and with very little experience in the American work culture. But everybody I came across at ACEP has been the sweetest to me. I've never hesitated to communicate with anyone in the office, even for the silliest questions. Everyone here at ACEP has given me the confidence and comfort to approach them for any work, at any point of time.
During my internship, I was part of the Quality Line of Service and was interactively working with the CEDR data registry. My key contributions were:
Automating the CEDR dashboards using Python and Power BI, enabling the managers to monitor the customer quality metrics.
Executing the PHI data migration project and created clinical data models based on HL7 and ONC data models.
Working in Agile methodology to define targeted clinical data models to populate raw data from 2015 to 2018.
Formulating data representations for the program director to present at the HIT summits and conferences to explain the statistics to the clients or the board.
Working on creating forecasting models for COVID-19 data and help the college provide useful information regarding the impact of the Coronavirus over the United States and a comparative study with major countries affected due to COVID-19.
ACEP has always motivated me to go the extra mile and achieve results through challenging situations. I am confident that this internship experience at ACEP will help me with any challenges I face at any workplace I end up next and prove to be my best self.
I would really like to thank Bill Malcom, Pankaj Kapoor and Dr. Pawan Goyal for giving me this wonderful opportunity, constant support, and guidance. I would also like to thank my mentors Dhruv Sharma and Dr. Ameet Vithalani for their valuable insights and my fellow interns for creating a friendly environment to work in.
Thank you ACEP for this great opportunity!
Prithvi Gude