Our Editorial Board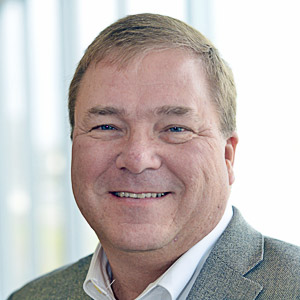 Michael S. Beeson, MD, MBA, FACEP
Editor-in-Chief
Dr. Beeson has spent his career introducing innovations into emergency medicine education. His passion for teaching has translated into numerous honors, including the prestigious Parker J. Palmer Award by the Accreditation Council for Graduate Medical Education and EMRA's Residency Director of the Year award. He is the director of the Emergency Medicine Residency Program at Cleveland Clinic-Akron General Medical Center, where he also serves as the medical director of the Simulation Learning Center. Mike recently was inducted into the Alpha Omega Honor Medical Society following a nomination by medical students from Northeast Ohio Medical University, where he serves as a professor of emergency medicine. He is a past president of the Council of Residency Directors (CORD) and a director of the American Board of Emergency Medicine. The author of more than 40 peer-reviewed articles and numerous textbook chapters, Mike chaired the Emergency Medicine Milestones Working Group.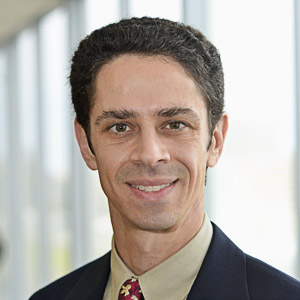 Joshua Broder, MD, FACEP
Section Editor, Critical Image
Dr. Broder is an associate professor and the residency director in the Duke University Medical Center Division of Emergency Medicine, where he has served since 2005. Recognized nationally for his teaching excellence, he has received numerous honors and has been an invited speaker at more than 80 national and regional events. Josh is a reviewer for several scientific journals, including Annals of Emergency Medicine, where he was recognized a top reviewer in 2010. He is the author and editor of the award-winning book Diagnostic Imaging for the Emergency Physician, reflecting his primary research focus on the efficient use of diagnostic imaging and improved modalities that balance radiation exposure against the imperative of diagnostic accuracy.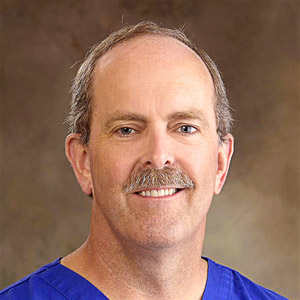 Walter Green, MD, FACEP
Associate Editor
Dr. Green completed his residency in emergency medicine back when it was a brand new specialty. He began his career at the University of Mississippi in 1984, but relocated to Dallas in 2011, where he now serves as an associate professor of emergency medicine at the University of Texas Southwestern Medical Center. Walt's research interests include infectious diseases, medical education, and billing and coding in emergency medicine. When not in the hospital, you can find him on his tree farm with his wife, Kathy, or spending time with the couple's three grown children.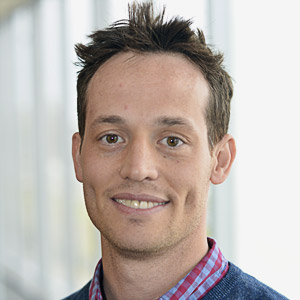 John Greenwood, MD
Associate Editor
Dr. Greenwood is an assistant professor in the Departments of Emergency Medicine and Anesthesiology & Critical Care at the University of Pennsylvania in Philadelphia. He completed his emergency medicine and critical care medicine fellowship at the University of Maryland with a focus in cardiovascular critical care and mechanical circulatory support. He is the editor-in-chief of the EMRA PressorDex critical care handbook, and a co-host of the 'Critical Care Perspectives in Emergency Medicine' podcast.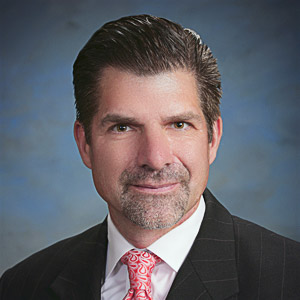 Frank Lovecchio, DO, MPH, FACEP
Section Editor, Drug Box
Board-certified in four specialties, Dr. LoVecchio is the co-medical director of the Banner Regional Poison Control Center, vice chairman of the Department of Emergency Medicine at Maricopa Medical Center, and a professor of emergency medicine at the University of Arizona College of Medicine in Phoenix. Frank is a principal Investigator for the Infectious Disease Network (IDNet), a group of emergency departments funded through the Centers for Disease Control to study MRSA, C-difficile, and cellulitis. He has received over 10 million in NIH grant funding and is boarded in 4 specialties. His scholarly interests include epidemiology, poisoning surveillance, public health toxicology, and critical appraisal of the literature.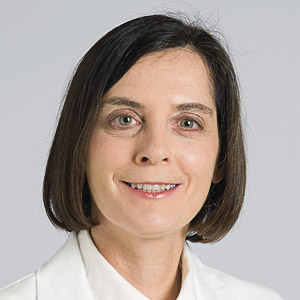 Sharon Mace, MD, FACEP, FAAP
Associate Editor
Dr. Mace brings more than 30 years of full-time clinical, administrative, and academic emergency medicine practice experience to the Critical Decisions board. She is the author and editor of the Emergency Department Procedural Sedation and Pain Management textbook and is a nationally renowned leader in pediatric emergency medicine, observation medicine, pain management and procedural sedation, and emergency airway/respiratory diseases. Sharon serves as reviewer for several medical journals, including Academic Emergency Medicine, and is a professor in the Department of Medicine at the Cleveland Clinic Lerner College of Medicine of Case Western Reserve University in Cleveland, Ohio.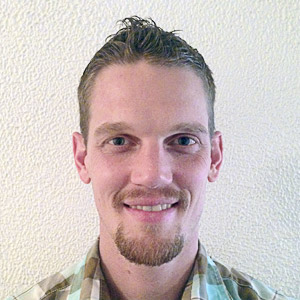 Nathaniel Mann, MD
Resident Editor
After earning his medical degree from Virginia Commonwealth University in 2012, Dr. Mann joined the emergency medicine resident training program at the University of Cincinnati Medical Center, where he garnered numerous honors, including the Michael P. Spadafora, MD Medical Education "Intern of the Year" Award. He served as secretary of the EMRA Board of Directors from 2012-2014, and was editor-in-chief of the organization's popular EM Resident magazine. Nat completed his residency in 2016 and relocated to Boston, where he is a wilderness medicine fellow in the Department of Emergency Medicine at Massachusetts General Hospital. An avid outdoorsman and traveler, he has served on numerous search and rescue and disaster response teams, and was a SWAT Team physician for the Cincinnati Police Department from 2013 to 2016.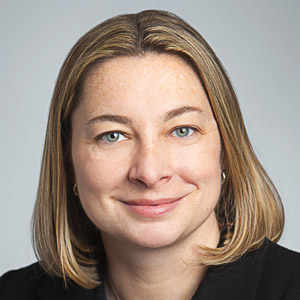 Jennifer Martindale, MD
Associate Editor
Dr. Martindale is a clinical assistant professor in the Department of Emergency Medicine at Kings County/SUNY Downstate Medical Center in Brooklyn, New York. A skilled educator, she has earned teaching awards as a medical student, resident, and first-year attending, including the Teacher of the Year Award from SUNY's Emergency Medicine Residency Program in 2013. Her current research interest is focused on acute heart failure. Jennifer recently co-authored the second edition of the highly praised textbook, A Visual Guide to ECG Interpretation.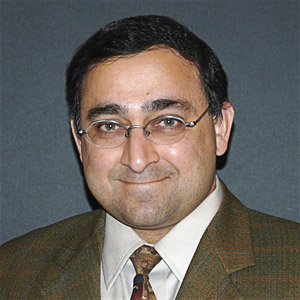 Amal Mattu, MD, FACEP
Section Editor, Critical ECG
A renowned international CME speaker, Dr. Mattu has received more than 20 national teaching commendations, including the Outstanding Contributions to Education Award in 2013 – ACEP's highest teaching honor. He is a tenured professor, vice chair of education, and director of the Faculty Development Fellowship and co-director of the Emergency Cardiology Fellowship in the Department of Emergency Medicine at the University of Maryland in Baltimore. Amal's academic interests include emergency cardiology, geriatric emergency medicine, faculty development, and risk management. He has authored the bestselling texts ECGs for the Emergency Physician, Volumes 1 and 2, and has served as an editor for 18 additional emergency medicine texts. He is the first emergency physician to serve as primary guest editor for Cardiology Clinics and Clinics in Geriatric Medicine, and serves as the consulting editor for Emergency Medicine Clinics of North America.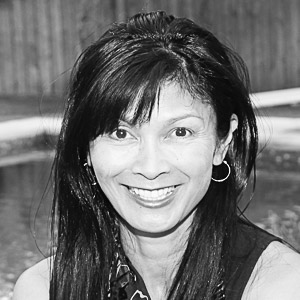 Lynn Roppolo, MD, FACEP
Section Editor, CME Questions
Dr. Roppolo serves as the associate residency program director at the University of Texas Southwestern Medical School in Dallas, where she has worked clinically in the Departments of Emergency Medicine at Parkland Hospital and Children's Medical Center since 2002. She obtained her medical degree from the University of California, San Diego and completed residency training at the George Washington University in Washington, DC. Her academic interests include residency education, quality improvement, airway, and the ED management of agitated patients. Lynn is a reviewer for the Journal of Emergency Medicine "Visual Diagnosis" section and serves on the editorial board of ALIEM AIR and ALIEM PRO.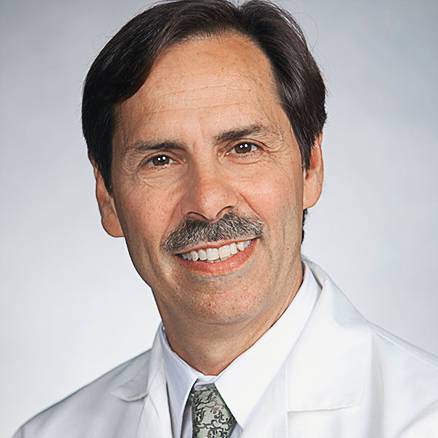 Christian A. Tomaszewski, MD, MBA, FACEP
Section Editor, Toxicology
Dr. Tomaszewski is a professor of clinical emergency medicine at the University of California in San Diego (UCSD) and director of the university's two emergency departments. A trained marine biologist, he maintains his love of the ocean through diving and surfing, while serving as a clinical attending physician in the Department of Hyperbaric Medicine at UCSD. He was named the UCSD Health Sciences Attending Physician of the Year in 2012. For 17 years Chris taught emergency medicine while serving as medical director of the Hyperbaric Oxygen Division and director of the Medical Toxicology Fellowship at Carolinas Medical Center in Charlotte, North Carolina. His research interests include novel treatments for carbon monoxide poisoning and cardiotoxicity from calcium channel- and beta-blockers.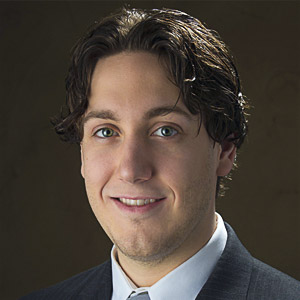 Steve Warrington, MD, M.Ed.
Section Editor, Critical Procedure
Dr. Warrington is a core faculty member of the general surgery and emergency medicine residency programs, and the assistant medical director for emergency department outreach and education at of Kaweah Delta Health Care District in Visalia, California. He completed his residency and fellowship in emergency medicine at Akron General Medical Center in Akron, Ohio. Steve's research interests include simulation and medical education. In his spare time you can find him skiing, reading a good book, or spending time with his wife and their new baby girl.